ESR's team of experts will review all of the medical and technical documentation and provide a detail analysis of risk and injury assessments.
The experts on ESR team have published extensively in the field of trauma and injury.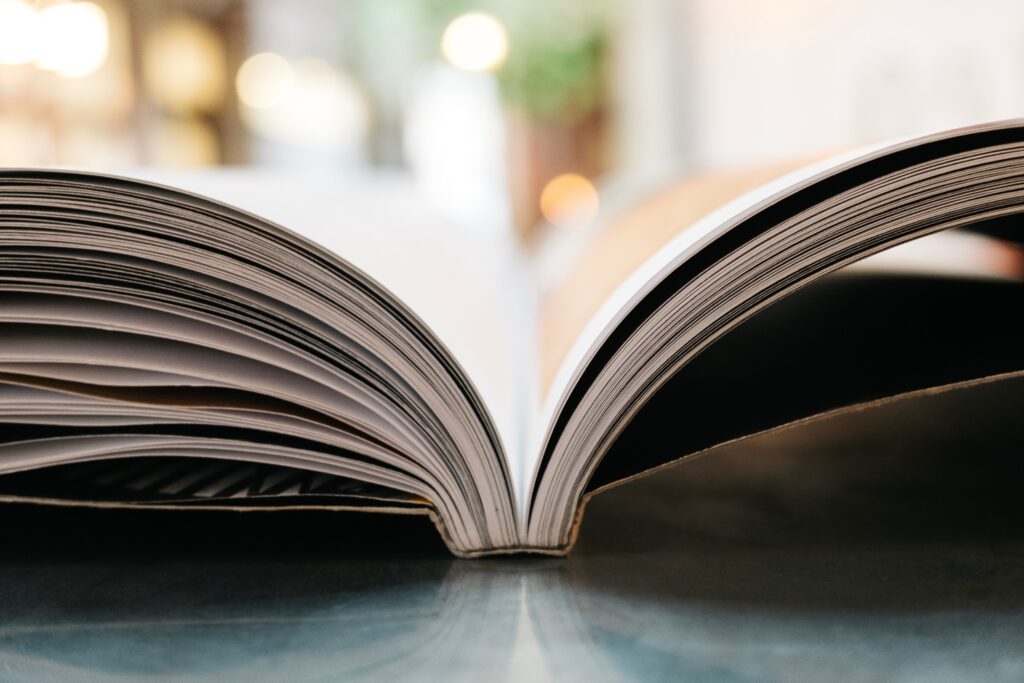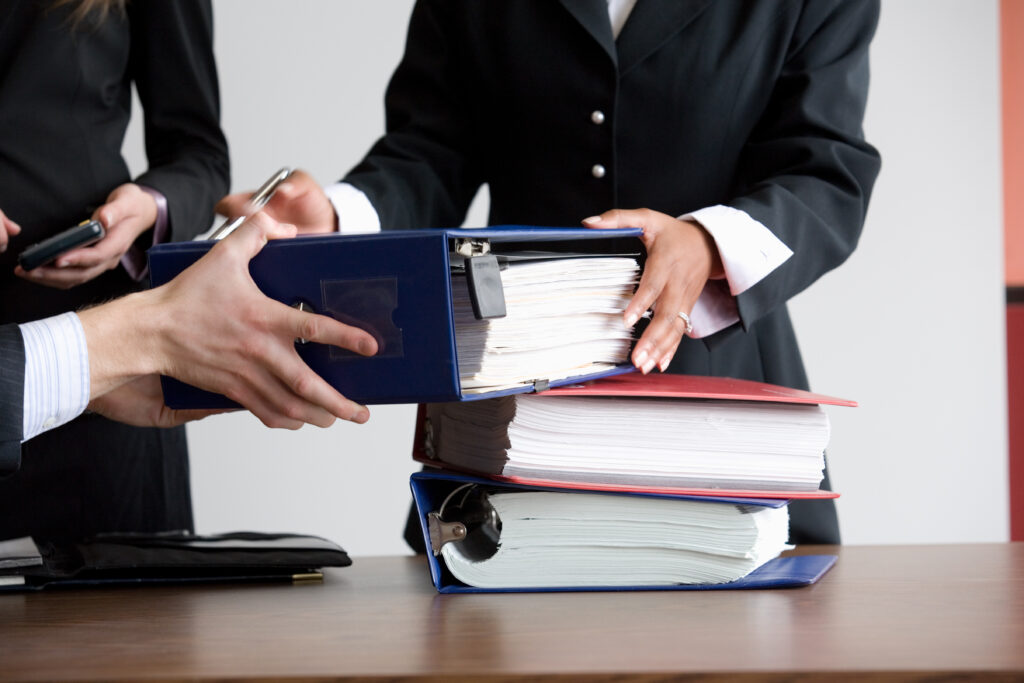 ESR personnel have significant experience in providing expert testimony in trauma and injury cases.